7 Qualities Of Trustworthy Singapore Licensed Money Lenders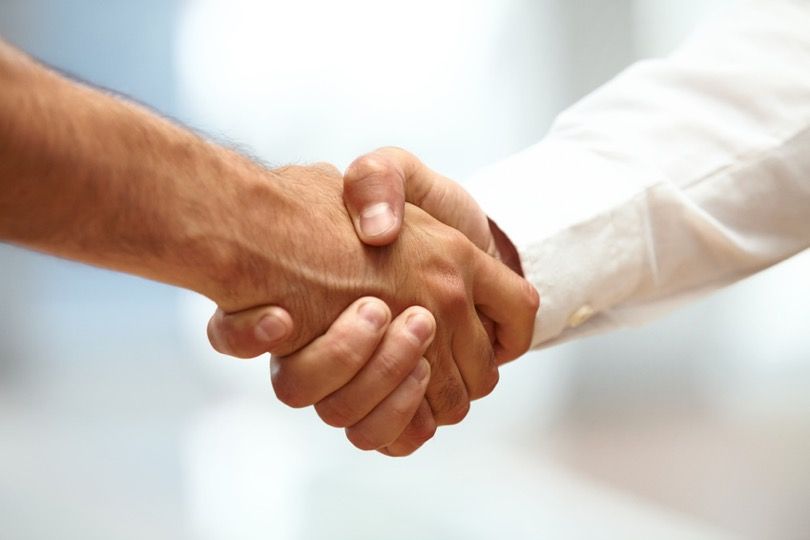 If your previous private lender wasn't dependable, make sure your next Singapore licensed money lender has these seven qualities.
Sometimes you need immediate cash immediately for business or personal emergency. You can't wait for bank loan process. Maybe your credit score isn't in great shape at the moment. A licensed moneylender is more likely to offer you an unsecured personal loan than a bank.
Many legitimate credit companies in Singapore have built a reputation for honesty in their professional dealings. But; you'll often come across a company that is actually a wolf in sheep's clothing.
How to protect yourself from such legal lenders?
The best way is to do your homework. Avoid taking a loan from the first lender you come across. If time is of essence, do the next best thing. Look out for these 7 things that show that your loan company is genuine.
1. Easy to locate
Reputed moneylenders take pride in the work they do. They don't operate from dingy hell-holes like Ah-Longs. They will have an office you can visit and staff members you can talk to. Many have embraced the Internet and now have an online presence. Check their website before you decide to deal with them.
2. Free consultation and loan advice
Unscrupulous firms are more interested in completing a sale or pushing unattractive loan packages. You're another money making machine for them. Reliable finance company believes in serving their customers. They provide genuine advice on loans that best suit your personal needs or business goals. And they do this for free.
3. Follow moneylending regulations
Unlike these lenders, an honest company will play by the rules. They follow guidelines laid down by law ministry; whether it is charging the right amount of processing fees or sticking to lending limits. They use proper channels of advertising and don't place misleading ads. They maintain proper records.
4. Reasonable fees
Legitimate moneylenders can fix processing fees, as long as it's 10% of principal loan amount or less. You can bet that unethical ones will quote highest possible rates. A respected company won't take advantage of your desperation and charge you more fees for a smaller borrowing.
5. No hidden terms
Some lenders create additional clauses in fine print without informing you. These hidden charges and terms may kick in after loan is approved or during repayment. Caveats include a first claim on proceeds from sale of asset or property. A trustworthy licensed money lender will mention all charges and terms upfront.
6. Records and proof of your loans
An honest lender will provide a copy of contract note as soon as your loan is approved. They will not keep any of your original documents longer than necessary. They will also provide proper receipts for each repayment or any other applicable charges.
7. Abusive loan recovery methods
One thing that separates reliable moneylenders from nasty ones is their post-lending behaviour. Even if you skip a repayment or delay payment, they will not resort to unlawful means to recover the money. Abusive language and intimidating methods are not part of their working style. Check customer reviews to rule out bad money lending companies.
Does your Singapore licensed money lender have these seven qualities? Would you like to borrow from a trustworthy and reputed moneylending company such as Platinum Credit?