Weekly VS Monthly Loan Contract – What You Need to Know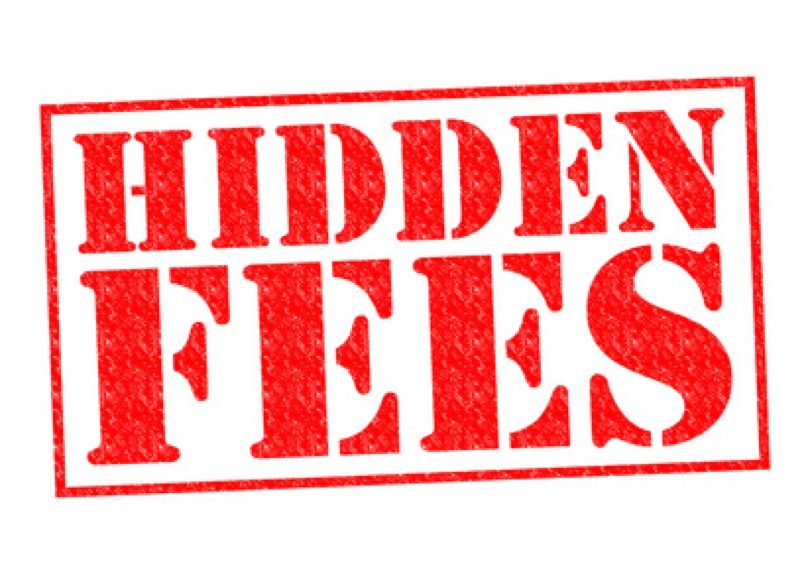 With the official capping of monthly interest rate charged by licensed money lenders in Singapore to 4 per cent since 1 October 2015, many of these credit companies have now switched their customers to weekly loan contract (instead of monthly) in order to circumvent the law and cover their losses in interest income. All these are at the expense of the borrowers and here's why.
Borrowers' Current Situation
This is best described by one of the enquiries that we have received recently:
I would like to take up a personal loan to help tide over some personal matters. I would like to seek your kind understanding if I'm able to do a monthly contract instead of bi-weekly or weekly because my pay day is on the last day of the month. So I need to enquire for a loan that is for monthly repayment but many places do not do monthly contract.
Weekly VS Monthly Contract
Basically your loan consists of your principle amount and two other components – an acceptance fee and interest charged. And every time you sign a loan contract, you will have to pay these 2 components.
An Example
If you wish to loan S$1,000 and you can only repay it after 1 month.
Based on Monthly Contract:
You will need to sign a loan contract once, and it will cost you a total of about S$140 in fee and interest.
Based on Weekly Contract:
You will need to sign a loan contract 4x (once every week), and it will cost you a total of about S$440 in fee and interest.
Choose Wisely, Go Monthly
As you can see, for weekly loan contract you will need to pay about 300% INCREASE in fee and interest (as compared to monthly) for borrowing the same amount of money for the same duration of time!
Committed to Helping You
Over at Platinum Credit, despite the challenges we face due to the interest rate cap, we will stand by our philosophy of helping customers instead of exploiting their situation. Thus we will continue to offer monthly loan contract, so feel free to contact us today to find out more!