12 Top Ways to Earn Money Online In Singapore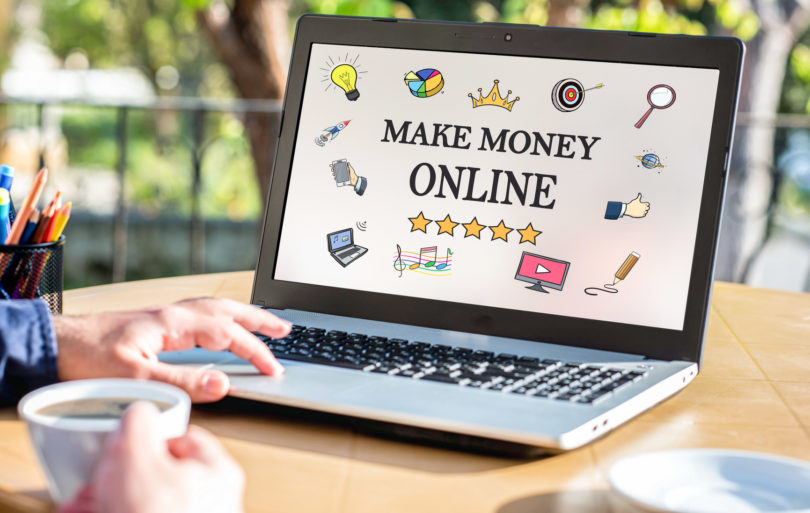 Looking for a side hustle to increase your monthly income? Find top ways to earn money online in Singapore with our quick guide.
Imagine Google paid you a cent every time someone searched for "how to make money online". You'd have amassed a nice stash of money by now.
Diverse sources of income are a sure-fire way to accumulate wealth. And many Singaporeans always knew it. The Internet now offers a reliable way to make money on the side.
But the road to online jobs isn't always paved in dollars or bitcoins. Some jobs aren't accessible here, and other schemes are too complicated and not doable.
Our guide helps you identify online jobs that have worked for other Singaporeans.
But before that —
Consider These Essential Steps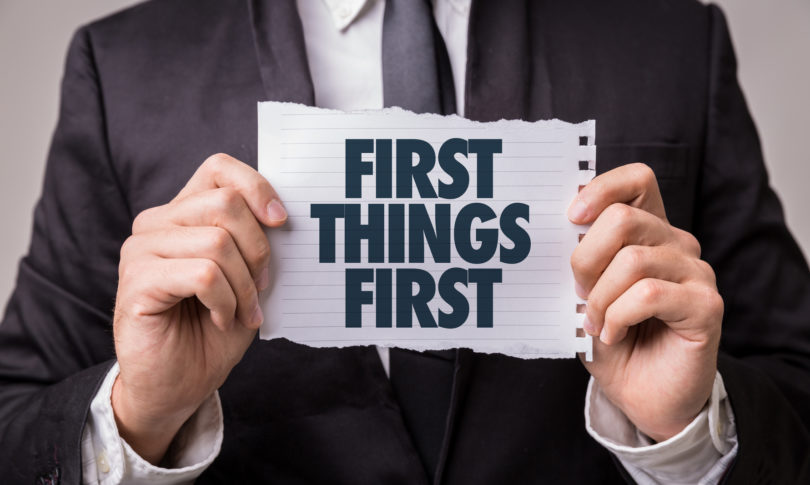 Step 1 – Identify Interest Areas 
To grow your income online, you need interest and passion. Skills are important for many projects, but you can develop these on the job.
Start by:
Listing top interests (5-7).
Ask for inputs from people who know you well.
Choose the top 3 from your list, and if possible, ensure your skills and interests intersect.
Focus on the best one keeping the next two as future options.
Step 2 – Do your Homework
With so many scams floating around, research possible opportunities well. Successful online professionals have years of hard work and dedication behind them.
One piece of advice:
Unless you're signing for a popular course or job board, don't ever pay money to get work. Many of the gigs we discuss here are small, but they provide a steady source of income instantly.
Step 3 – Monetise Your Expertise
Do you know the best part about online jobs? You get to work from the comfort of your home.
But the online marketplace is a crowded one and you've to differentiate yourself from others. For long-term success, offer value-added services or products to your customers.
Step 4 – Work Smart
For huge financial results, you need to do one of these things. Either serve many clients or provide high-end services in a specialised niche.
The smartest entrepreneurs online offer a mix of both.
All Set!
How You Can Make Money Online in Singapore?
1. Tutor/Coach Others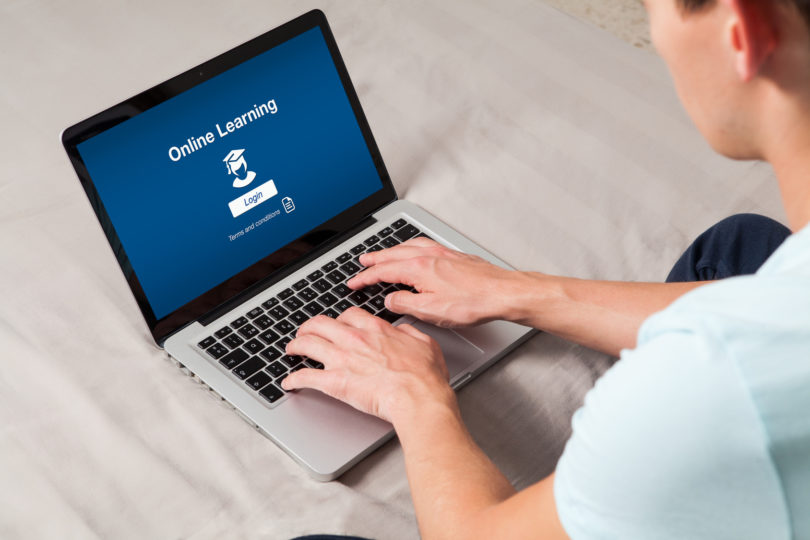 Remember the skill-interest combo we spoke of earlier? Put that to use and teach others what you know. People need knowledge and skills to get ahead in life or live better and are willing to pay for results.
You have varied options to earn extra income in Singapore. Create Udemy course, educational products or paid-for tutorial material on your website.
2. Create Website/Blog and Sell Ads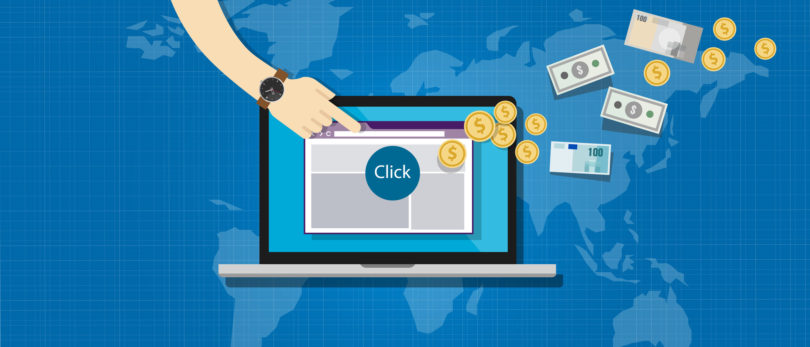 Develop your blog or website in the interest or skill-based niche you've chosen. Create quality content that educates readers. Promote it and watch the traffic come in.
Steady traffic brings paid opportunities from ads to sponsored content.
For a passive source of income, direct advertisers to your website. Google AdSense, Outbrain and Taboola are popular options.
Do remember; this is a slow and steady race to the top. It takes six months to a year before you see some traction.
3. Affiliate Marketing (With a Website)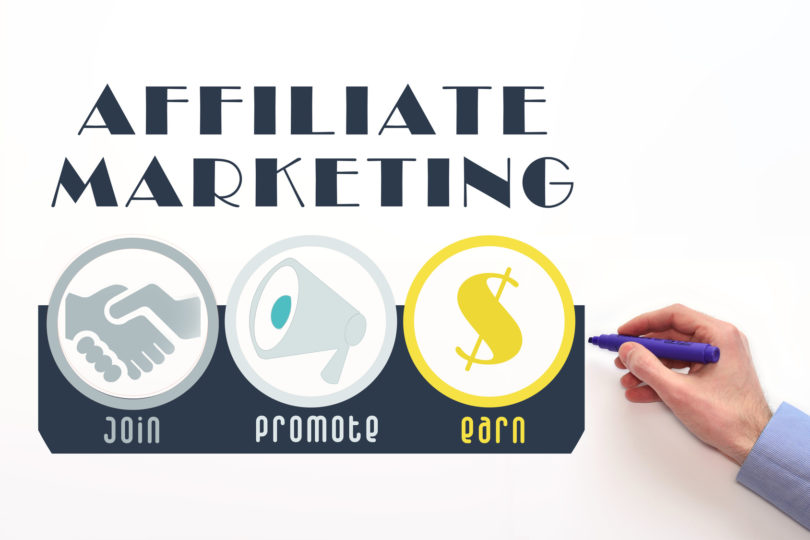 Your website helps you generate income in more ways than one.
Affiliate marketing is a popular way to make money online. Here you endorse products, apps or even services for a sale commission.
Combine great content with steady site traffic and leads. This helps you to earn decent money from indirect product endorsements. If you've used the recommended product, the sale gets easier.
Check out Optimise and Commission Junction that are open to Singapore websites.
4. Affiliate Marketing (Without a Website)
This type of affiliate marketing in Singapore removes the need to create your own website or blog. Chat about products you love and upload images of items on sites like Superble.
You will win convertible reward points when someone buys your recommended product.
5. Sell Unused or Second-hand Items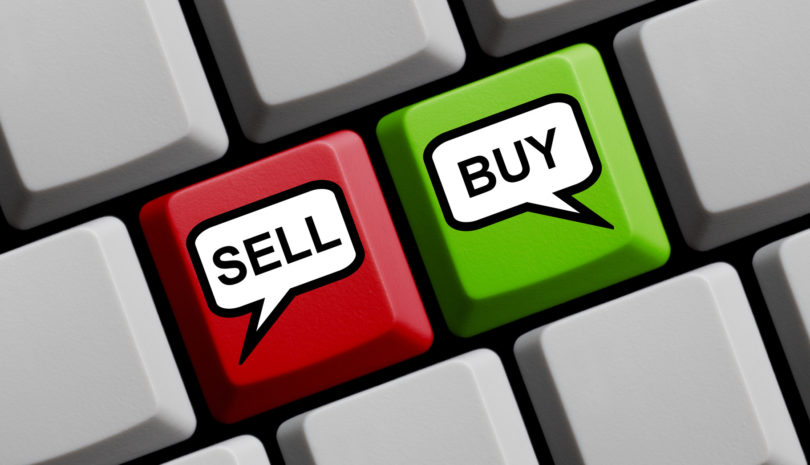 Too much clutter around the house? Got a closet filled with things you hardly use? Sell them online for a quick buck. Platforms and apps like Singapore-based Carousell serve this purpose.
As the next step, master the art of flipping. Buy distress sale or flea market stuff at a throwaway price. And sell them online for a profit.
6. Offer Services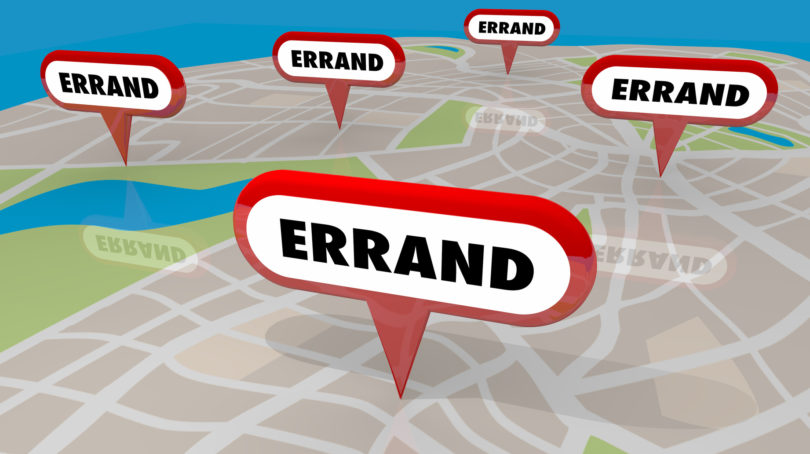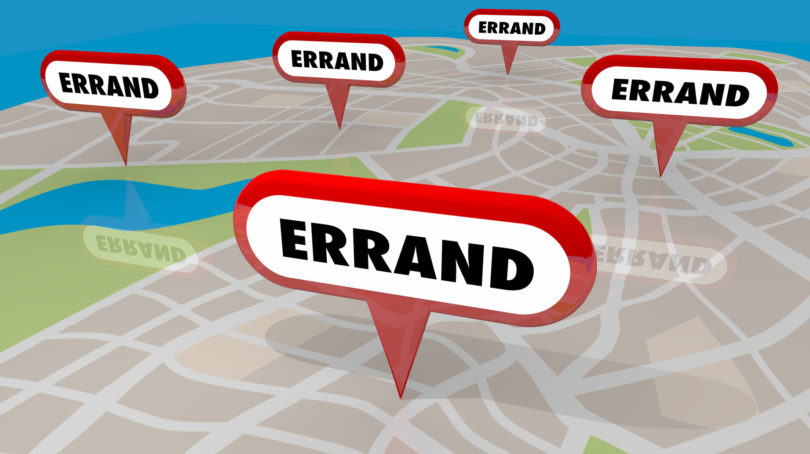 Use online sites to score offline jobs. Run errands for busy people from arranging their closet to shopping for groceries.
Where do you find this kind of work? Try sites like honestbee, and The Butler (no longer available).
7. Through Grab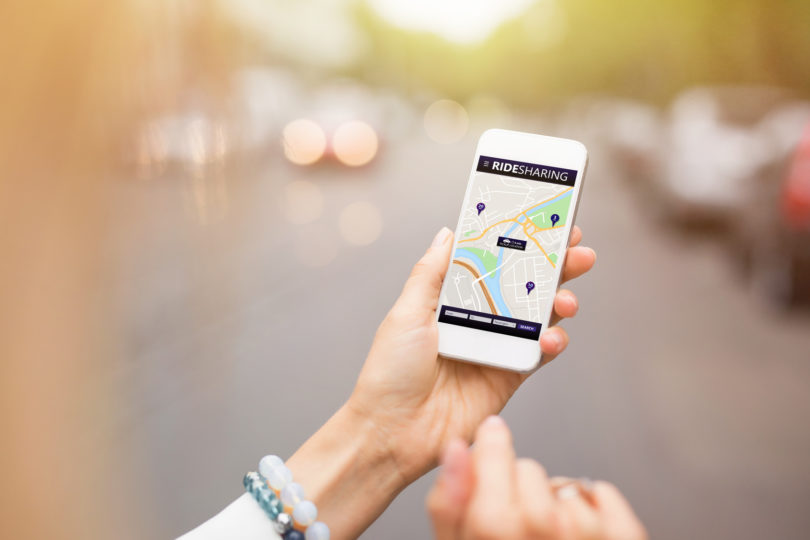 Have a car, a driver's licence, and some time to spare? Ride-hailing app Grab offers another online way to make money offline. You choose your customers and work hours.
What's cool about this app:
You can also get paid for picking up and dropping off passengers on your way to work or home.
8. Freelance Work
Freelancing or remote work offers a way to make more money. And it can even replace earnings from your day-job.
You'll find interesting projects online. Jobs include creative writing, bookkeeping, web design and video production.
Join sites like Upwork, freelancer or clickworker, and bid on relevant jobs. Or offer services on sites like Fiverr.
9. Creative Endeavours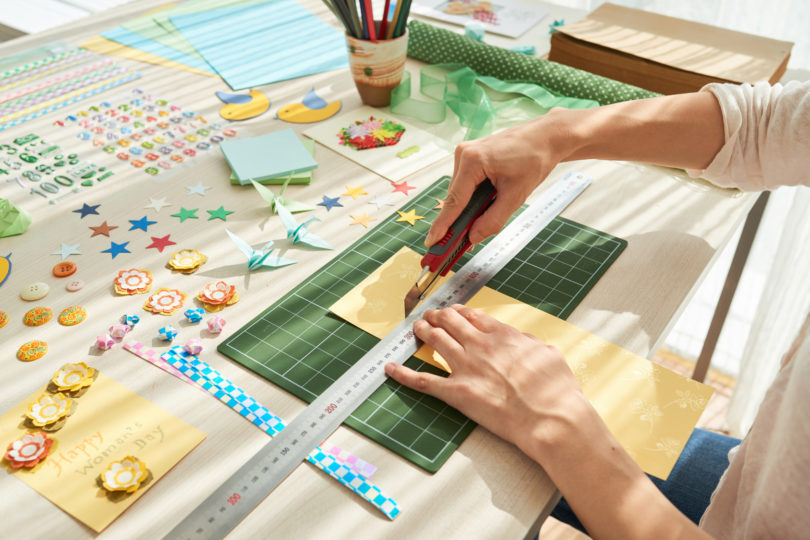 Good at baking, scrapbooking, pottery, design or even music?
Share your expertise using YouTube videos or podcasts, and encash this knowledge base. An interested audience turns your creativity into a source of online income.
Or offer physical products based on your creative skills like T-shirt or jewellery on Etsy.
10. Buy Foreign Products for Others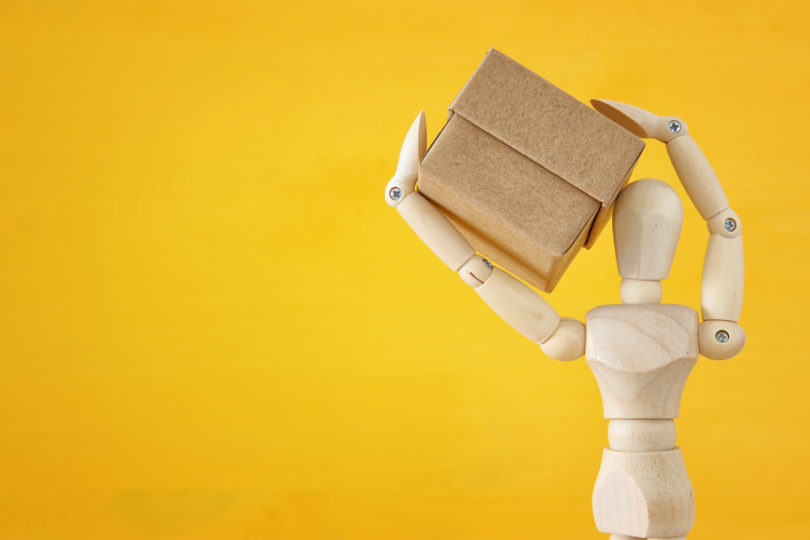 Frequent travellers will appreciate this chance to earn back some trip expenses. You can buy food, clothing and local products for other Singaporeans and get paid!
Install apps like Airfrov. Accept user requests, shop for required items on your trip, and earn a service fee each time.
11. Complete Online Surveys
Are you the one who fills out questionnaires and customer response forms anywhere you go?
Turn this love for answering questions into a rewarding experience. Make money or vouchers from online paid surveys in Singapore.
There are many companies dedicated to this task. Try AIP Online Surveys, and Toluna.
12. Sell Your Photos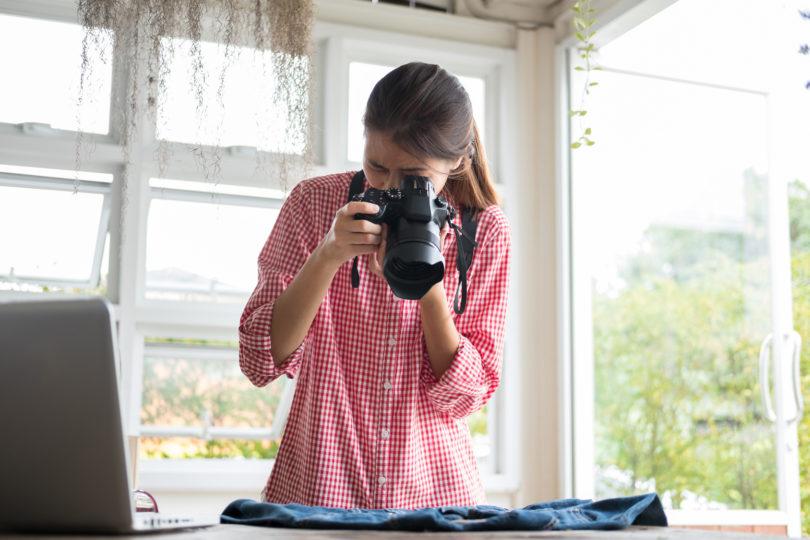 Time to celebrate the photographer in you. If you take Instagram worthy images, why not monetise this skill? Alamy, iStock by Getty Images, Shutterstock, and other sites offer royalties for using your images.
Have a smartphone with a great camera? Utilise Foap and other mobile photo apps that connect you with buyers.
Or create an online portfolio and offer photography styling services. Based on your expertise, choose product, lifestyle or food photography.
Our guide arms you with all the information you need to earn money online in Singapore. Go! win your first online project and watch your bank balance rise over time.