Pawn Shop In Singapore: How Does It Work?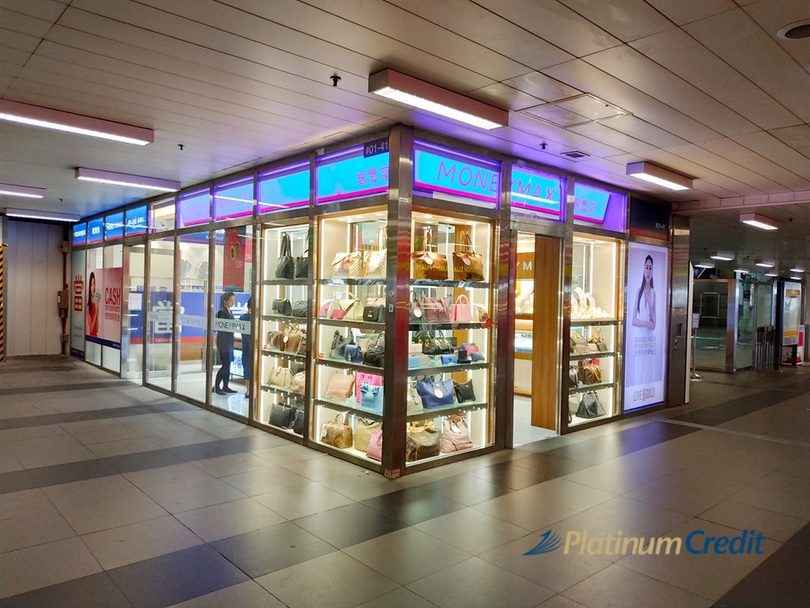 Find out how pawn shops in Singapore loan out to their customers before you choose one to raise funds.
The dingy shop stands in one of the narrow lanes crisscrossing a poor neighbourhood. You enter. There's a gruff looking man at the counter haggling with a weather-beaten guy over a thin gold chain.
If that's your idea of a pawn shop, you're not alone. Pawn shops in Singapore were once considered moneylenders of the poor and desperate.
You go there when you were down to the last dollar, but still had something of value to exchange.
Pawn shops globally have come a long way, with a famous one having its own show on History channel. So, let's find out more on this unique loaning system.
How Does Singapore Pawn Shops Work?
Do pawn shops take anything?
You hand over a valuable item as a pledge. This can be anything from a gold necklace or a branded watch to heirloom and designer goods.
What percentage does a pawn shop give you?
After the shop's expert valuer estimates its second-hand market value, the pawnbroker lends you 60%-80% of the amount.
How much interest do pawn shops charge?
What you get is a secured loan repayable in six months with the pledged item acting as collateral.
This loan isn't interest-free. Pawn shops interest rates are standard and range from 1% to 1.5% interest per month.
You get a pawn ticket for your item. Keep this safe as it's a record of your loan transaction.
When you repay the borrowed amount and monthly interest, redeem your valuables with the ticket.
How to Calculate Pawn Shop Interest?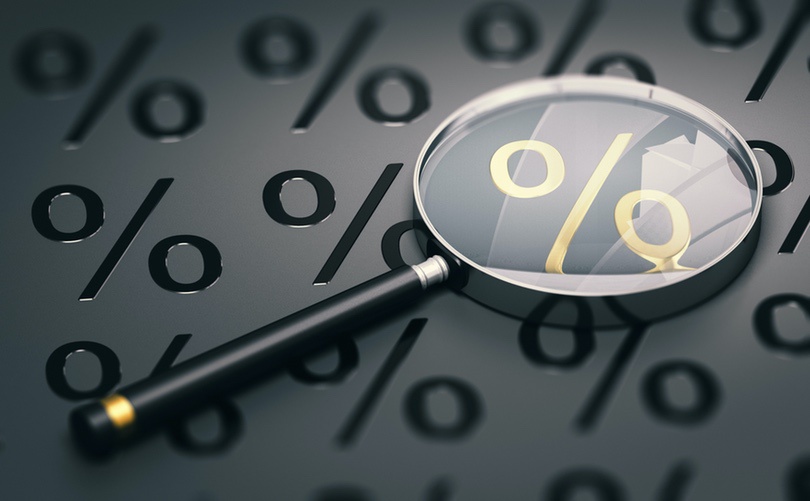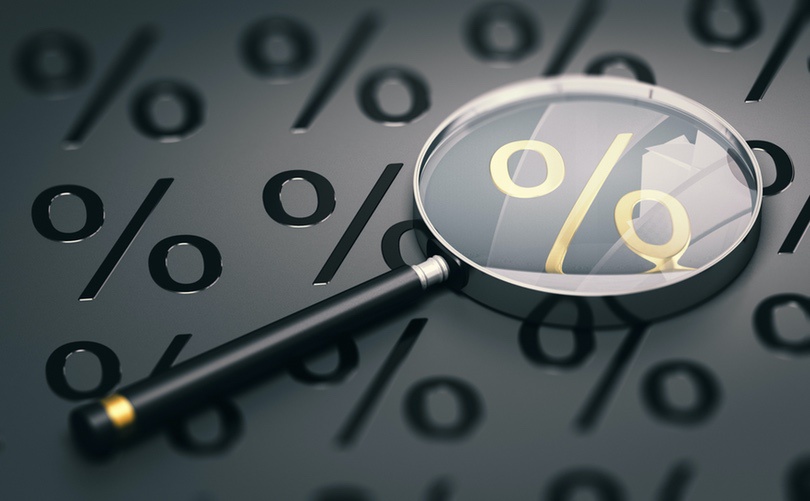 Loan amount X Monthly interest rate X Number of months = Interest payable.
For e.g. Your watch is valued at $5,000, and you are loaned 80% of it – $4,000 – for 6 months at 1.5% interest.
This translates to a total interest of $360 ($4,000 x 1.5% x 6).
So you can redeem your item with the pawn ticket when principal ($4,000) and interest ($360) are paid in full within 6 months.
Best Pawn Shops in Singapore
Some of the top pawn shops in Singapore include: Money Max, ValueMax and Maxi Cash.
Are You Eligible to Pawn?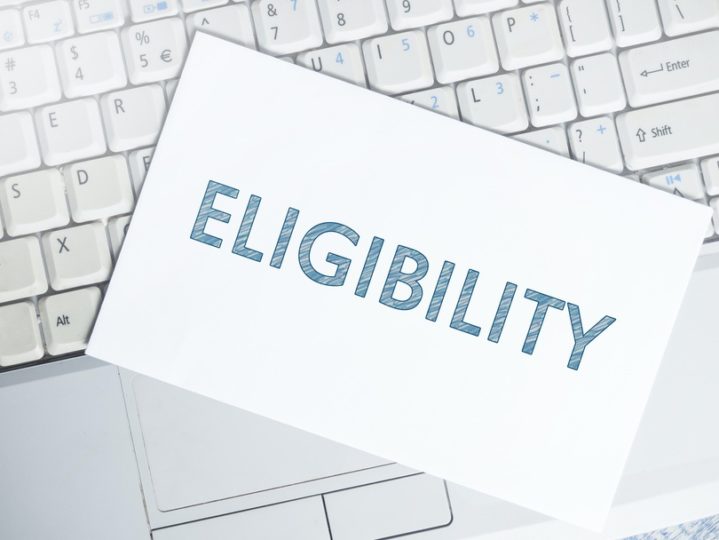 Singapore pawnbrokers are more lenient about documents, work status, and credit issues.
All you need are a valid identity proof/passport and a saleable object.
And yes, you must be 18 years or older before you go pawning.
Extra Tip: The Pawnbrokers Act governs licensed pawnbrokers in Singapore. The Registry of Pawnbrokers regulates their activities. Choose a suitable lender from their list of valid pawn shops.
Terms for Your Temporary Loan
Previously, your pledge will get auctioned off when you didn't clear the debt. You get the balance after deducting principal, interest and fees related to a resale. The revised Pawnbrokers Act 2015 has removed this auction system.
Unable to pay back the principal and interest?
You will lose the item and the loaner becomes the legal owner. The pawn shop is free to resell the pledged item or turn your old jewellery into new ornaments for sale.
The pawnbroker may extend the loan period by six more months, if you make partial payments.
Licensed Pawn Shops VS Moneylenders in Singapore
Legal moneylenders and pawnbrokers serve as easy fund avenues for the cash strapped. But there are essential differences in lending options, offers, and payment terms.
Approach a pawnbroker when:
You don't have a steady job or pay slips to show
You aren't sure about repaying the loan
You've poor to bad credit rating
You've recently received a bankruptcy discharge
You're fine with losing an expensive piece with emotional value attached
Avoid using pawn shops to liquidate assets (Is it better to pawn or sell?)
You'll get a lower valuation than from jewellery stores or watch traders.
E.g. If your jade bracelet is worth $3,000, the pawnbroker's appraiser prices it at $2,000. And you're loaned $1,200-$1,600.
Licensed moneylenders are better options when:
You've decent credit rating and steady income prospects
You're confident about your repaying ability
You've necessary documents to get an unsecured loan
You want a loan with flexible payment terms
You need a large amount of personal loan
In Conclusion
Loans from pawn shops may be the right decision under certain circumstances.
But not always! Extend the pledge period once too many times, and you end up repaying more.
Fail to repay in full and on time, you will lose the pawned item. Not to mention your meagre savings wasted on interest and partial payments.
Sometimes approaching a trusted legal money lender like Platinum Credit may be a more viable option.
Hope this guide on pawn shops in Singapore helps you choose the best loan source if you plan to go that way.