4 Tips to Ensure a Small Business Loan Doesn't Wreck Your Credit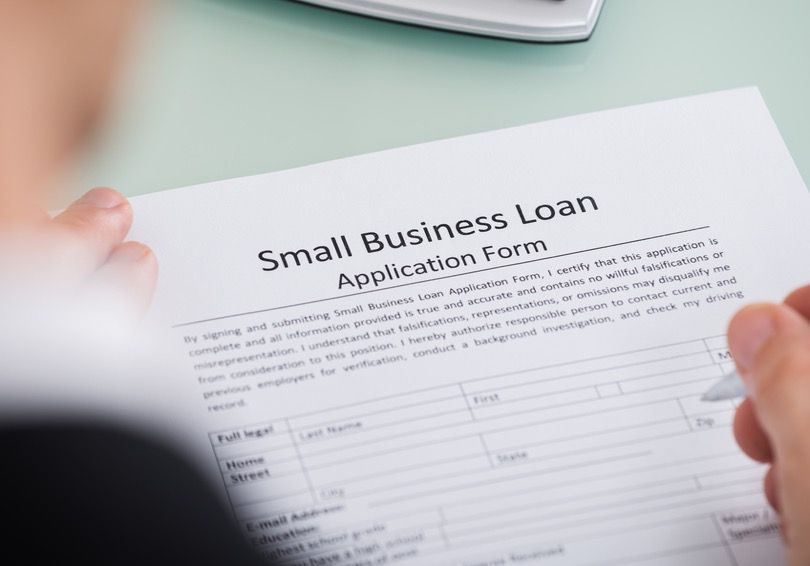 If you've taken or plan to take up a small business loan in Singapore, make sure to follow these 4 tips to keep your personal credit score from crashing.
You've been dreaming of starting your own bakery or boutique store for some time now. You've saved a bit of money for down payment. But you need a micro loan to finance your project.
You may be planning to manufacture or stock a seasonal product. Maybe you must replace an old equipment. All of this requires funds – which you don't possess.
Small business loans are your best option. You apply for one and are confident of repaying instalments on time.
Have you considered the fallout of taking or defaulting on your loans?
Guaranteed loans for SME have an impact on your credit score. If things go as planned, you see a positive impact on it.
But these loans can disrupt your rating, when you take on extra debt, fail to pay instalments on time or default on repayment.
Banks, unlike licensed moneylenders in Singapore, are more likely to report your loan to agencies tabulating credit reports. This is not restricted to business financing.
If you have business credit cards with personal guarantee, your credit card company will report any late or default payments. This gets reflected in your annual statements.
Do you have the habit of using personal credit card to make purchases or cash advances for your new or start-up business? This can have a positive or negative effect on your credit score depending on how you handle this line of credit.
So how to make sure that it doesn't affect your credit rating?
Follow the lead of other entrepreneurs and avoid mixing personal and business accounts. Use these four suggestions to reduce negative effect on your credit rating.
Tip 1: Don't Be a Sole Proprietor
As a sole trader, it is difficult to keep your personal and business credit separate. You have unlimited liability as an owner, and can be sued in a personal capacity for business debts. Instead of sole proprietorship, launch your business as a private limited company.
Tip 2: Get Yourself a Business Credit Card
Apply for a business credit card (or a personal card if you are not eligible) and use it solely for business expenses. If you use the personal card for business, make sure to pay off bills and cash withdrawals on time. Failure to do this will result in a negative report.
Tip 3: Consider Other Alternatives
Instead of personal credit cards, mortgaging property or providing asset collateral for business loan, tap other funding resources. Can you get a loan against investments, term deposits, or retirement saving plans? These loans may not appear in your credit report and don't ruin your overall score.
Tip 4: Check with a Legal Money Lender
Before you apply for a small business loan, find out whether the lender will report your loan to credit score agencies on the first sign of payment difficulties? Borrow from a trusted money lender who doesn't pass on the information until all means of payment recovery are exhausted.
Has your small business loan in Singapore affected your credit? Have you used any of the above tips? Please share with us in the comments below.