How To Verify A Singapore Money Lender Is Licensed In 3 Easy Steps?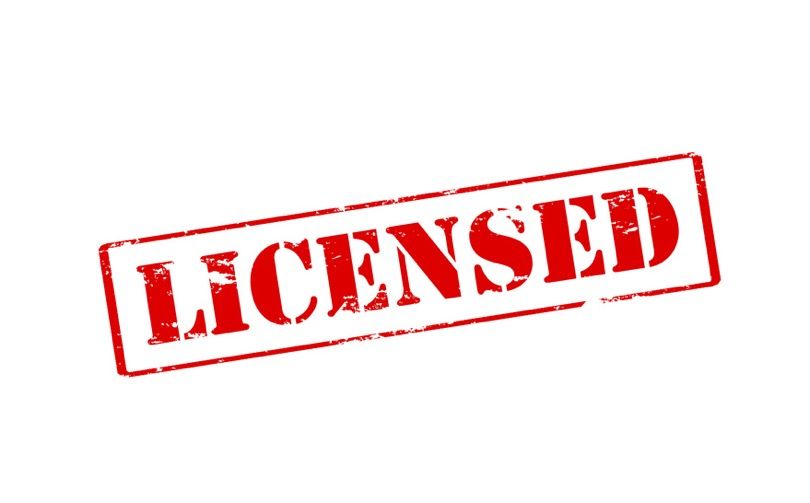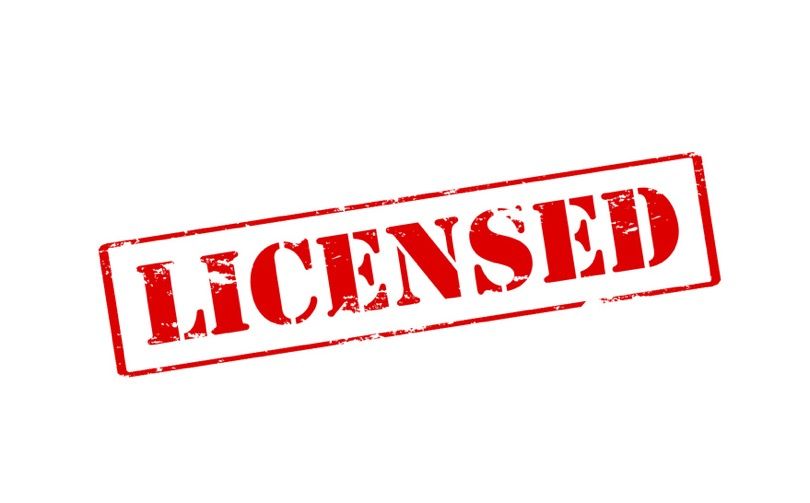 Getting cash loans from a Singapore money lender is easy, but how do you know whether the company is licensed or not?
Sometimes you need instant cash to meet an emergency. Maybe, your personal loan requirement doesn't meet the eligibility criteria of banks and institutional lenders.
Moneylenders are your best alternative to raise cash. As a first time borrower, your knowledge of private lender is probably limited.
With so many Ah Longs flooding the market, how do confirm that you're dealing with a person from legal money lending firm?
Are you dealing with a loan shark?
Indications you're transacting with an illegal credit company:
Contacts you through SMS or WhatsApp ads, emails, flyers or ads in magazines
Uses abusive language with you or behaves in a manner that is threatening
Asks you for SingPass user ID and/or the password
Retains NRIC card or other personal ID documents even after verification is over
Pressurises you to sign incomplete or blank Note of Contract for your cash loan
Provides loan without explaining terms and conditions and refuses to give a copy of the Note of contract
Approves your loan over phone call, SMS or email without receiving loan application or supporting documents

If your lender indulges in any of these acts, stop dealing with them. Better still; before starting any loan negotiations, find out if they are legitimate or not.
Verify legal status of money lenders easily
Licensed money lenders (LML) have to be registered with the Ministry of Law in Singapore. Their name will appear on the list maintained by MinLaw along with their license number and business address.
You can confirm their legal status in three easy steps:
Go to the official website of Singapore's Ministry of Law. Click on the link – List of Licensed Moneylenders in Singapore.
Download the PDF or open it in a fresh browser window. Scroll through the list to find the name of your prospective finance company to confirm their authenticity.
The PDF also provides a list of companies whose license is currently suspended. Check that list to make sure you're not dealing with a LML who doesn't have the license to offer unsecured cash loans.

For e.g. Platinum Credit with license 126/2016 is found on the registered list at No 114.
Have you verified that your Singapore Money Lender is licensed or not?