7 Business Loan Myths In Singapore Busted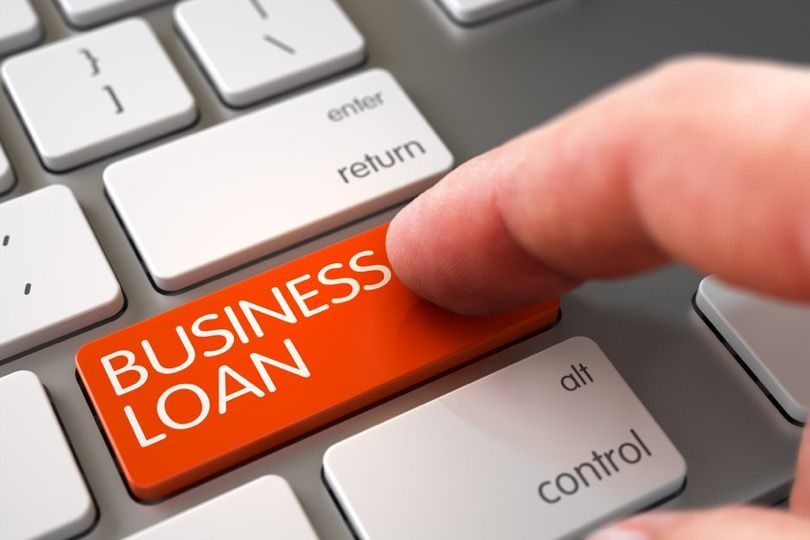 If you need funds, but are unsure about getting the business loan in Singapore approved, this guide will clear your doubts.
You need a loan to purchase new equipment or clear pending purchase payables. When the bank declines your loan application, you worry your business is finished.
Countless owners oblivious to the concept of private lending and forgo this valuable option due to misconceptions floating around.
Are one of these seven myths preventing you from getting a business loan from licensed moneylenders?
Myth #1 Banks are the only source of funding
SME in Singapore traditionally look to banks and similar financial institutions for funding. This may be the norm in your industry, but rest assured there are other options worth exploring.
Legal private lenders provide working capital loan, and often, without mind-numbing paperwork. You can get funds approved within a week in most instances.
Myth #2 Business loan approvals require perfect credit score
Poor credit scores may pose a hurdle for raising funds from banks or through government grants. Many Singapore money lenders approve a loan on less than perfect credit score, if you meet certain business loan requirements.
These provisions range from annual revenue and profits, business size, type of industry, cash flow or business age.
Myth #3 Lenders prefer large company loan to SME loan
While legal moneylenders do profit from huge advances or long-term loans, they are open to dealing with all sorts of establishments – large and small. Don't let this myth stop you from seeking SME financing from them.
Focus instead on your cash flow and ability to repay to know how much you need to borrow.
Myth #4 All private lenders are scammers
Misinformed well-wishers may advise you to stick business finance from banks or nothing, even as your company suffers or stagnates from lack of money. Don't let past, bad lending experiences colour your perceptions on private funding.
Choose trustworthy licensed money lenders in Singapore over unlicensed hacks. The former is professional and follows ethical business practices. You get credit on time and under reasonable terms.
Myth #5 Focus on interest rates
Do you apply for loans solely based on business loan interest rates? You're not alone in making this crucial mistake. While you should choose a lower interest rate, pay attention to other aspects.
These include loan amount, tenure, monthly instalments, processing fees, penalties on delayed/missed payments, hidden charges, prepayment charges, and loan extension plans.
Myth #6 Unsecured loans have rigid payment structures
Traditional bank loans have fixed loan tenures and EMI rates. You repay money on a specific schedule, irrespective of how your company is doing.
If you're a small-scale entity or produce seasonal goods, your business has ebbs and flows. This affects ability to pay or puts a strain on finances.
With private lending, you get flexible repayment or tenure plans based on business needs. Pick short-term loans for temporary cash needs.
Myth #7 Difficult to get funding for new businesses
Many small businesses fall for this myth. Individuals and partners lose out on opportunities to turn their idea into reality or expand their fledging enterprise.
Some Singapore licensed moneylenders offer loans to setup business or fund your marketing campaigns. These range from short-term SME loans to start-up loans for salaried, contract and self-employed individuals.
Have you taken a business loan in Singapore from private lenders or banks? Share your experience with other business owners seeking funds here!