Essential Tips For Successful Payday Loan Application In Singapore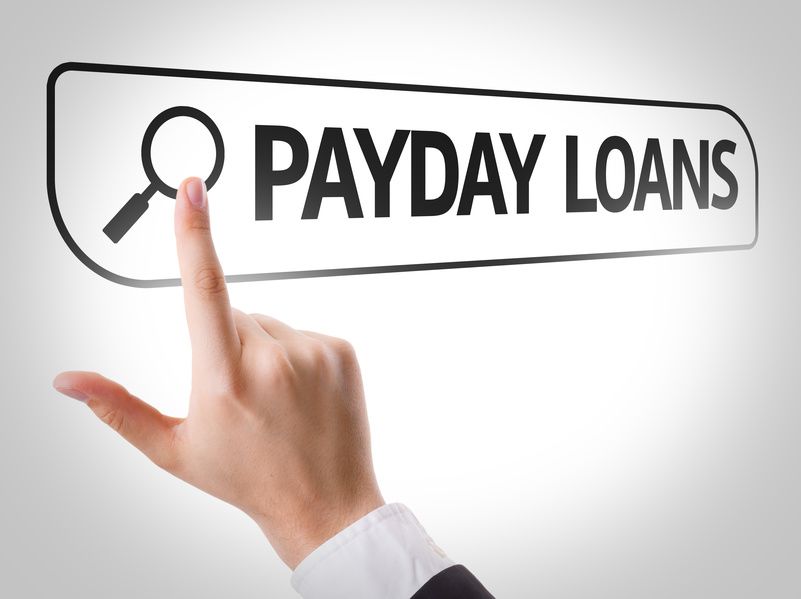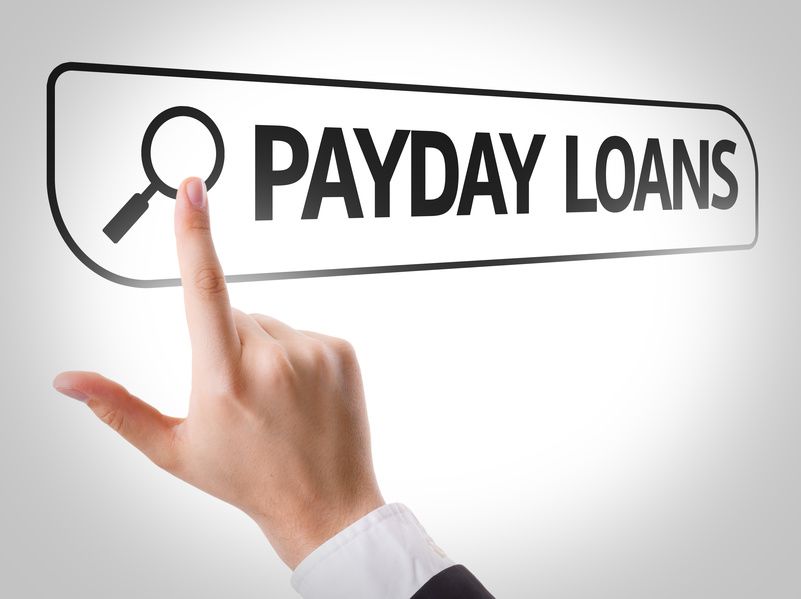 If you're seeking a payday loan in Singapore, use these suggestions to ensure your application gets approved.
Your life is cruising along smoothly. You have a steady job and decent income. An unexpected emergency comes up and finds you running around trying to arrange funds.
Maybe; you promised your kids a long-awaited holiday trip, anticipating a bonus. The payment is delayed, and your savings or credit card limit aren't enough to cover the expenses. Should you cancel the trip and disappoint the kids?
Payday loans or cash advances can save the day when you desperately need cash to tide over a temporary financial crunch. You can pay bills, house rent or an expense that can't wait till the next salary cheque arrives.
This is often the quickest way to get cash from a licensed money lender, without in-depth credit checks and long approval process. However, lenders won't simply hand over cash to anyone who approaches them. To ensure your application is approved by a legal Singapore money lender, you can refer to these common situations and tips on how to handle them.
Will I get a loan, if my credit score is less than perfect?
Lenders check your credit score to assure that they will get their money back. But they tend to overlook lower scores. As long you possess the ability to repay and your documents support that claim, your chances of approval are high.
Some finance companies may hesitate over evidence of past bankruptcy. If you've recently claimed bankruptcy, you can forget the cash advance. This is a big sign of defaulter behaviour and counts against you.
Tip 1: If your credit score is low (and not a recent bankrupt), provide as many documents as possible (e.g. 3 months of bank statements) to show your ability to repay.
I am a foreigner. Can I still get a loan?
You don't have to be Singaporean citizen or permanent resident to be eligible for payday loans. But you do require a valid work permit that enables you to work in Singapore or possess an employment pass.
You may be required to submit these documents along with proof of employment with your application. Failure to do so could lead to a loan rejection.
Tip 2: If you are a foreigner, make sure to bring along your original work permit, 3 months of payslip and rental agreement.
I am 19 years old with a steady job for the last six months. Will moneylenders approve my payday application?
Unfortunately, the rules aren't not in favour of everyone who has a steady job and regular salary. There is a minimum age criterion for a cash advance loan eligibility. If you are below 21 years of age, your application will not be successful, even if you're working and have the ability to repay on time.
Tip 3: Make sure you are above 21 years old.
I have recently joined a new job. Can I get cash advance for an emergency?
Credit companies in Singapore have individual rules regarding full-time employment. While some require at least six months of active service, others will be satisfied with three month of regular employment.
If you've recently joined another company, the lenders will look at your current salary stubs, past jobs, other debts and then decide whether to approve your loan application or not.
Tip 4: Bring along your new employment contract.
Do you have a payday loan application tip? Share it with us in the comments below!