How to Create Your Free Singapore News Feed on Facebook?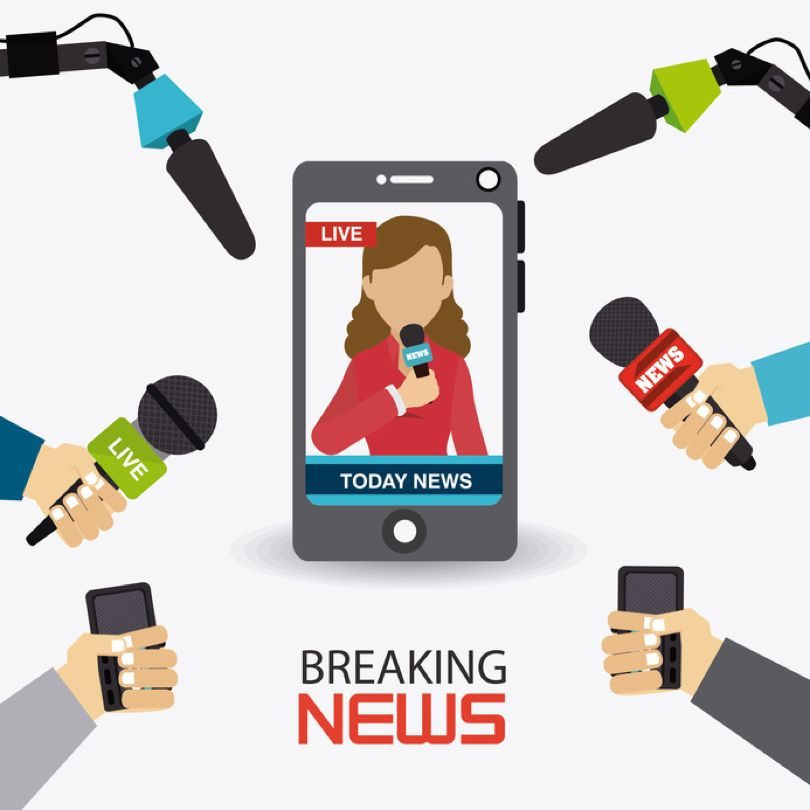 Before you pay for your next Singapore newspaper subscription, STOP! And read how to create your free Singapore news feed on Facebook in just 5 minutes. This will not only save you time and money. You will also get to read the latest news from mainstream media in Singapore.
Once the feed is set up, you can access it on both Facebook website and its mobile app. Click on SG News under your Favourites, and it will serve up the most recent news.
Let's Create Your News Feed!
The following are 10 simple steps to help you create your Singapore news feed on Facebook in just 5 minutes:
1) Login to Facebook.com.
2) Click on INTERESTS (on your left panel) or visit facebook.com/bookmarks/interests.

3) Click on + Add Interests.

4) Click on + Create List.


5) Type AsiaOne (under "Search for the people or pages") and click on it (under "Results").


6) Repeat Step 5 for the following:
Berita Harian Singapura
Channel NewsAsia Singapore
Lianhe Wanbao
Lianhe Zaobao
MSN Singapore
The Business Times
The New Paper
The Straits Times
TODAY
Yahoo Singapore

7) Once you have completed the above, click Next button.

8) Type SG News (under "List Name"), click on Only Me and then Done button.

9) Repeat Step 2.
10) Click on Settings icon (under "SG News") and click on Add to Favorites.
Can I Read The Full Article?
Links on the news feed will lead you to the full article. The Straits Times online allows you to read 30 free full articles per month. While most of the others will provide unlimited access to full articles.
Key facts of major news in Singapore are pretty much the same. If one source restricts access, you can read from other sources found in your Singapore news feed.
Keep Them Alive!
Mainstream media play an important role as a trusted source of information. So we do not wish to see them disappear. Please try to click on the ads (relevant to you) found in their articles to help them generate some revenue.